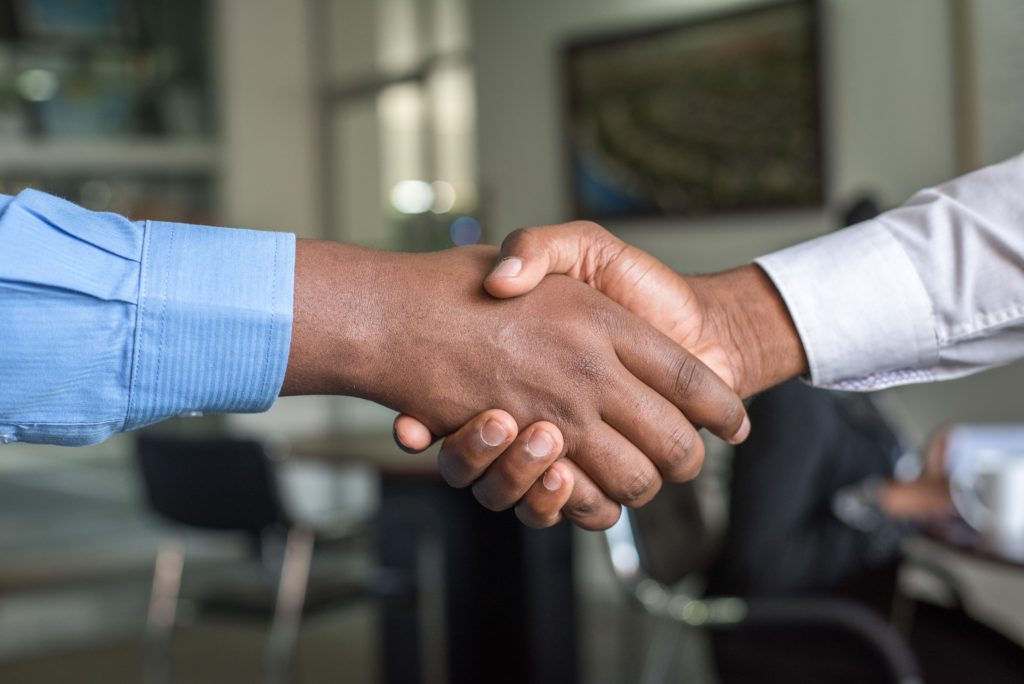 A South Dade small business, making a big difference
BellTower Consulting Group, LLC, a boutique Grant Writing Agency, secured $20,863,471.00 in Florida Department of Economic Opportunity Rebuild Florida grants for municipalities across South Florida. In April 2018, the U.S. Department of Housing and Urban Development (HUD) initiated an unprecedented Community Development Block Grant – Mitigation funding opportunity. The funding is administered by the Florida Department of Economic Opportunity and is branded as the Rebuild Florida Mitigation Program. When Governor Ron DeSantis began announcing the awards, three (3) of BellTower's clients were on the list.
Hallandale Beach ($2,813,471) – Lift Station and Force Main Rehabilitation
Village of Indiantown ($350,000) – Emergency Shelter Renovations
City of North Miami Beach ($6,000,000) – System-wide sewer collection improvements
North Miami Beach ($11,700,000) – System-wide water transmission improvements
"Florida was hit hard by natural disasters such as Irma and Michael. We are fortunate that the Federal Government decided to invest in long-term recovery and critical infrastructure to boost the state's resilience from future storms and environmental stressors" stated LaKeesha Morris-Moreau, Founder & CEO of BellTower. It is expected that Rebuild Florida will release two additional rounds of funding. For more information about the program, visit RebuildFlorida.gov and for help with your grant writing needs, contact BellTower Consulting Group at www.BellTowerGroup.org or info@belltowergroup.org.
Founded in 2009, BellTower Consulting Group has secured over $90 Million in funding for local governments and non-profit organizations throughout Florida. Bell Tower's team of grant professionals have over 50 years of combined experience in this field and act as an extension of our clients' staff.